Back
08.03.16
Emerald Fundraising Ball
NEWS SENIOR SCHOOL , SIXTH FORM , MELROSE , PRE-PREPARATORY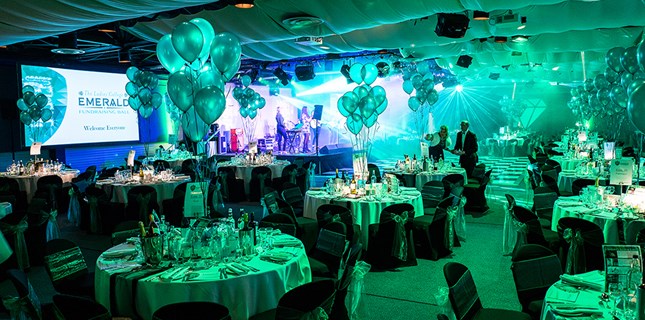 Thank you to everyone who supported and attend The Ladies' College Emerald Fundraising Ball. It was a spectacular evening, full of fun, entertainment and good company. 
Photos from the evening available from John Fitzgeralds here: http://shop.fitzlab.com/RedCart/index.php?gnum=239
(Simply input your email and you will be able to browse all photos from the night.)
As the car raffle was done during the Emerald Ball, for those who are unaware who won:
The winning ticket number is 580
Congratulations to the winner and a big thank you to everyone who supported our car raffle!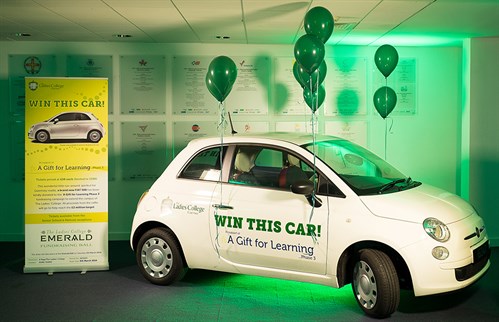 Back