Back
10.02.18
Digital ACE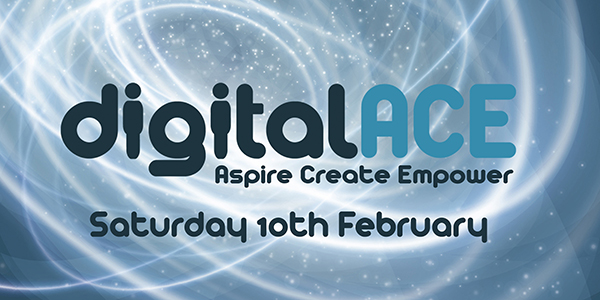 This is an exciting event which will help parents keep their children safe online and will feature several keynote speakers as well as practical sessions run by a number of the Islands telecoms and IT companies. Full details can be found on the Digital Ace web site. There is also a competition for children.
12.00 - 17.00, Beau Sejour
"Digital ACE event, a free afternoon at Beau Sejour following on from the successful annual event, Safer Internet Day. It provides guidance on online safety and security and also showcase the many areas that digital touches our lives in a very positive way. Digital ACE is about providing people with an environment that can feed and support their Aspirations, providing people with the inspiration and tools to Create new things, and to Empower us all to learn, discover and be safe in our amazing digital world."
Back